PICTURES
Mexico City 1969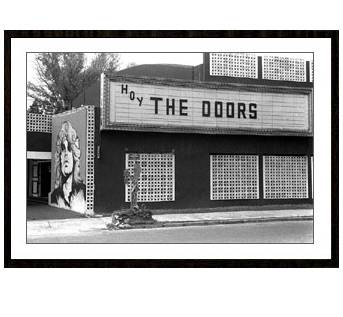 The Forum Supper Club in Mexico City, where The Doors performed to record-breaking audiences.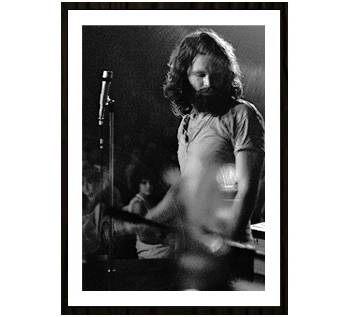 Morrison and the band mesmerize Mexican fans four nights running.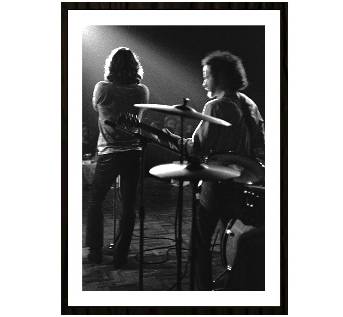 Robby Krieger jams with the band behind Morrison, silhouetted by the stage spotlight.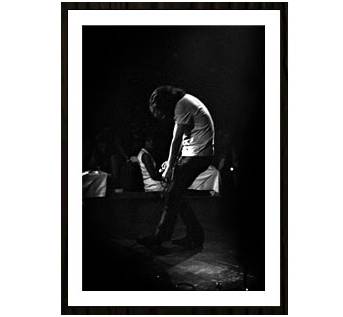 Morrison on stage in a shamanic-like trance uses the power of The Doors' music to break all language barriers.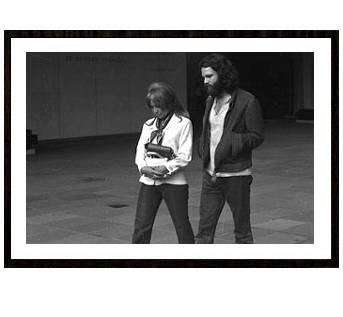 Sporting a beard for the first time in a public appearance, Morrison arrives in Mexico City (with unidentified female friend).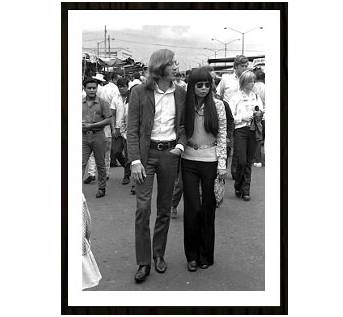 Ray Manzarek and his wife Dorothy enjoy the afternoon wandering through a Mexico City street market.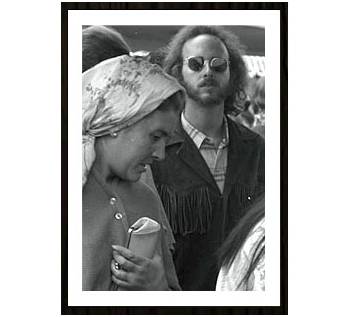 Robby Krieger finds himself among the Mexican people in a crowded city plaza.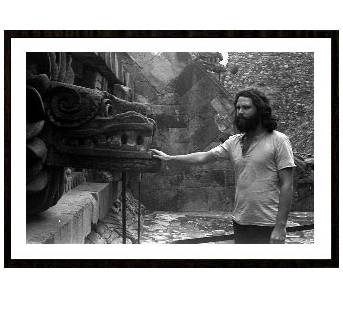 Outside the city, Morrison explores the Aztec ruins of a temple dedicated to Quetzalcoatl, the Plumed Serpent god.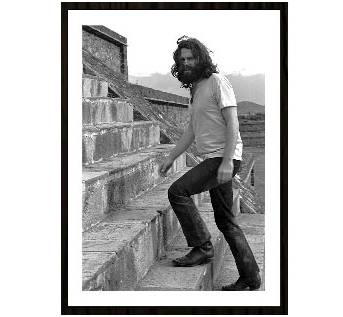 Following the footsteps of countless visitors before him, Morrison climbs to the top of the Pyramid of the Moon which overlooks the Avenue of the Dead.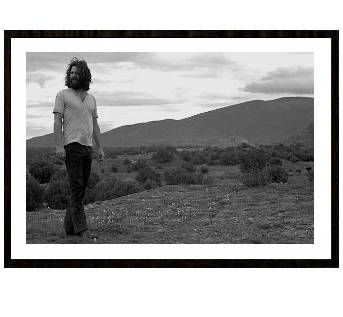 In the shadow of the Cerro Gordo, Morrison reflects of the tragic fate of this lost Mexican civilization.